Hi, I'm Elizabeth, a self-trained watercolorist, and founder of LZBTH Creative Content, based in North Alabama.
I'm an emerging artist sharing my work, my process, and discoveries in watercolor & color theory.
Your support means the world to me, subscribe to my monthly newsletter or check the other ways you can support my watercolor work.
I can't wait to share my art, my experience, and my process with you!
​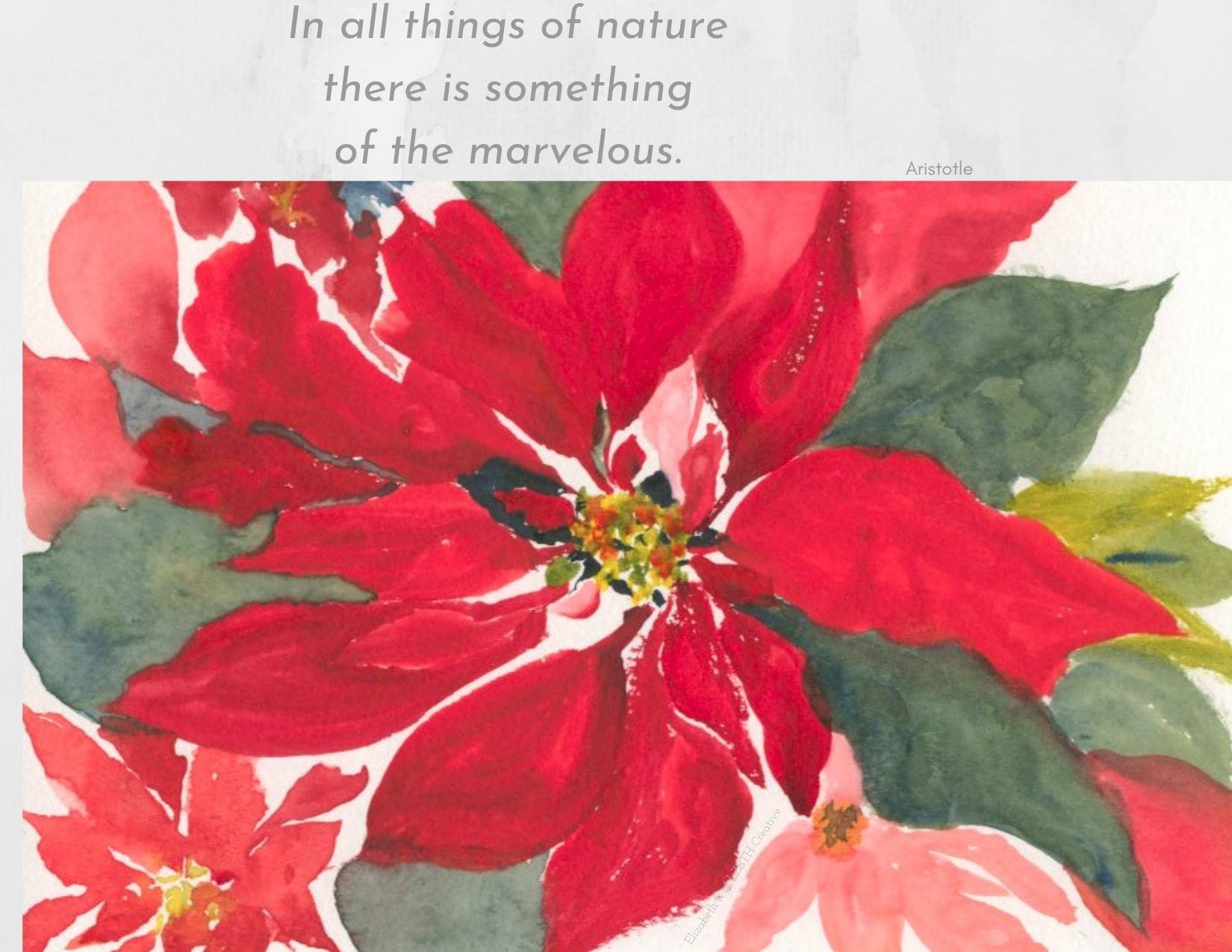 ​